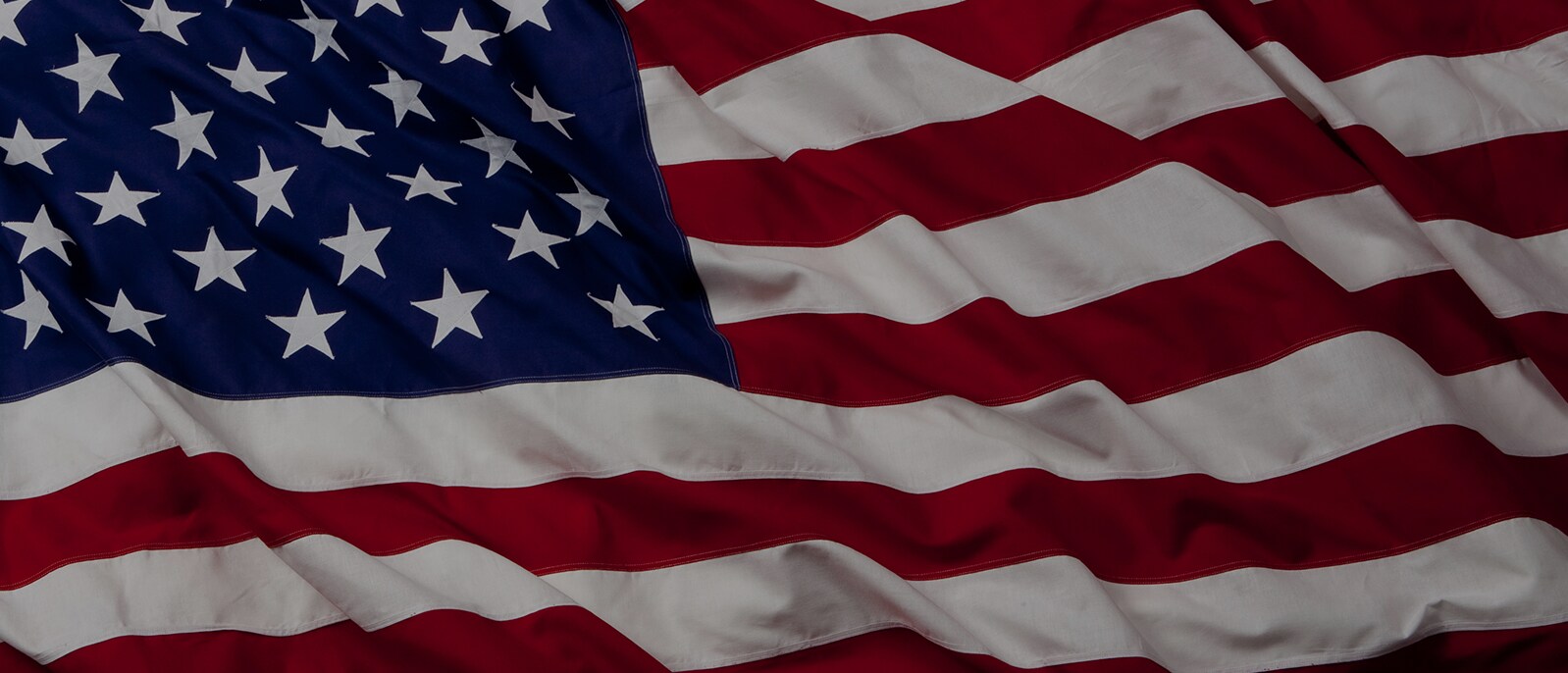 WELCOME TO LUCAS CHEVROLET
At our dealership, we wanted to say thank you for everything you do for this country through your service at Fort Dix.  We are here for you throughout the buying process of a new or used vehicle, and we will be here for you throughout the life of your vehicle. Should you need any vehicle service, repair, or maintenance, we are there offering the best prices.  Be sure to contact us about special discounts for active military personnel.
YOUR LOCAL GM DEALERSHIP IN NEW JERSEY
When you want to buy a vehicle, going to your local dealership is the best bet at getting a great deal as well as excellent service. Our sales manager knows where you're coming from, as a retired marine himself, and will be more than able to get you the right vehicle for a price that will allow you to leave feeling satisfied with your purchase.
ONLY 20 MINUTES AWAY!
Our dealership is so close to Fort Dix, you can practically see it from the base. Visit us today in Lumberton, NJ to view our inventory in person. If you're not ready to pay us a visit, you can always shop our inventory of vehicles online or simply look at the new Chevrolet vehicles we hold in stock.