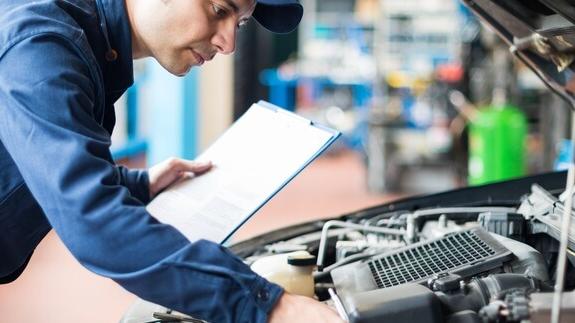 CHEVROLET SERVICE NEAR MOUNT LAUREL NJ
Whether you're grabbing dinner at The Kettle & Grille or taking the family over to The Funplex, knowing where to find reliable Chevrolet service near Mount Laurel, NJ, is sure to give you more peace of mind.
Lucas Chevy is home to a Chevrolet service center near Mount Laurel, New Jersey. It's staffed by a team of experienced technicians. They have been taking care of Chevy vehicles just like yours for years, so you can rely on them to get the job done right.