EV Charging Station

near Willingboro, NJ
A couple of the best parts about switching to a new electric vehicle is avoiding rising gas costs, and the abundance of nearby EV charging stations in New Jersey and beyond. We have an on-site electric car charging station at our Chevy dealership near Willingboro, so local EV drivers can visit us to charge up and get on with their days. Whether you drive a Chevy Bolt EV, Bolt EUV or another kind of electric car, you can turn to us with confidence, and rest assured that our experts are here to answer all your EV charging questions. We can even help you reserve an upcoming Silverado EV truck and be your go-to public electric car charging station in Lumberton once you get the keys!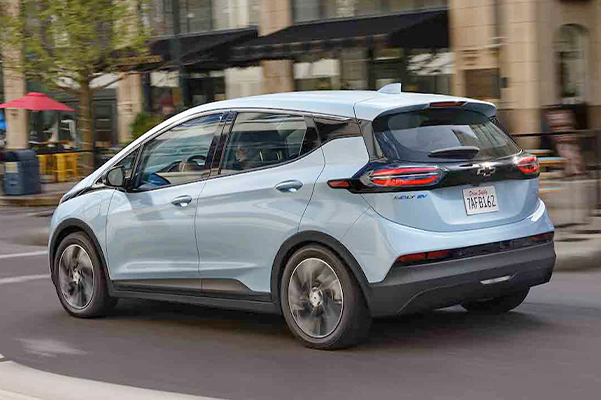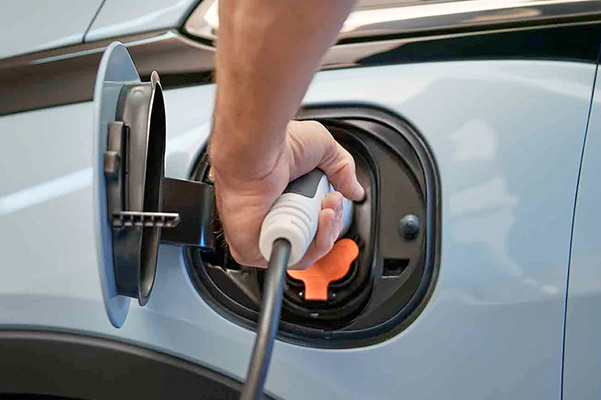 EV Charging Station in Lumberton, NJ
Whether you drive a new Chevy EV or off-brand electric car, you can take it to the Lucas Chevrolet EV charging station. While the new Bolt EV and Bolt EUV each come with home charging kits, you can visit Level 2 and DC Fast Charging stations in New Jersey for an even quicker recharge. You can add up to 100 miles of Bolt EV range and 95 miles of Bolt EUV range in just 30 minutes of DC Fast Charging and get back on the road in no time. Our facilities are open to the public, too, so you don't need to be a prior customer to use our electric car charging station near Willingboro!