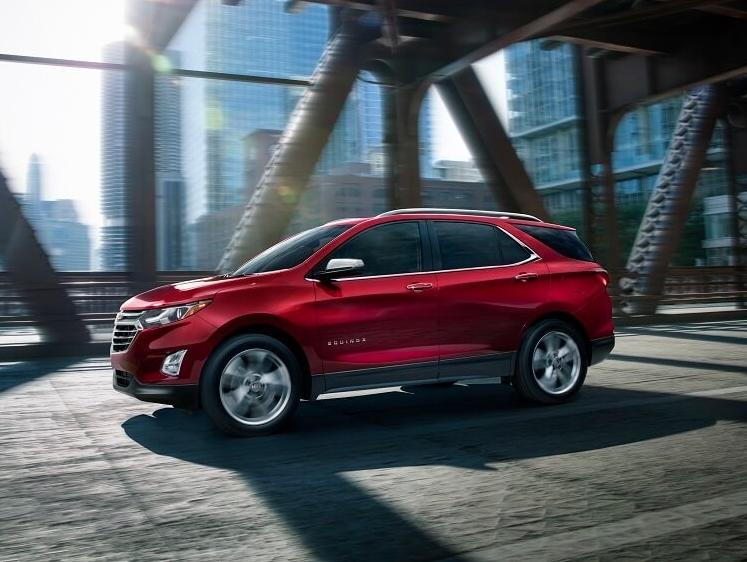 NEW CHEVY VEHICLES VS THE COMPETITION
Do you have your sights set on a spacious, family-friendly SUV? There are a lot out there to choose from. The question is: How do they compare to a new Chevy Equinox? The Equinox will give you the peace of mind that comes with innovative safety features, and it has plenty of room for all your loved ones.
You can also learn more about the Chevy Trax. It's a compact and efficient SUV that's ideal for the commute into the big city. How does its MPG rating stack up to the competition? Read our new Chevy Trax comparisons to find out.
New Chevy trucks are powerful and ready to get to work. Do they have the strength to out-tow similar pickup trucks? You'll be able to find out in our new vehicle comparisons.